Who Are we?
CeramTech's goal is to provide the highest quality materials to industry for high temperature environments. CeramTech personnel have the experience and expertise to recommend the right products for each customer's specific application. Our courteous customer service representatives are ready to process orders quickly and get them delivered on time.
Whatever the scope of your requirements, we encourage you to call us. CeramTech offers a broad product line, a vast resource of knowledge and experience with proven ability. Turning high temperature problems into cost effective solutions is CeramTech's stock in trade.
Established in 1992, CeramTech is a full line supplier of refractory, insulation and ceramic products. CeramTech is a distributor for the world's best manufacturers. Our suppliers, using the latest technology, offer the finest products available in refractory brick and specialties, ceramic fiber materials, textiles and insulation, custom made ceramic parts and many other products. Slip casting, die cutting, vacuum forming, vibration casting, extrusion, pressing and injection molding are but a few of the manufacturing processes available from CeramTech.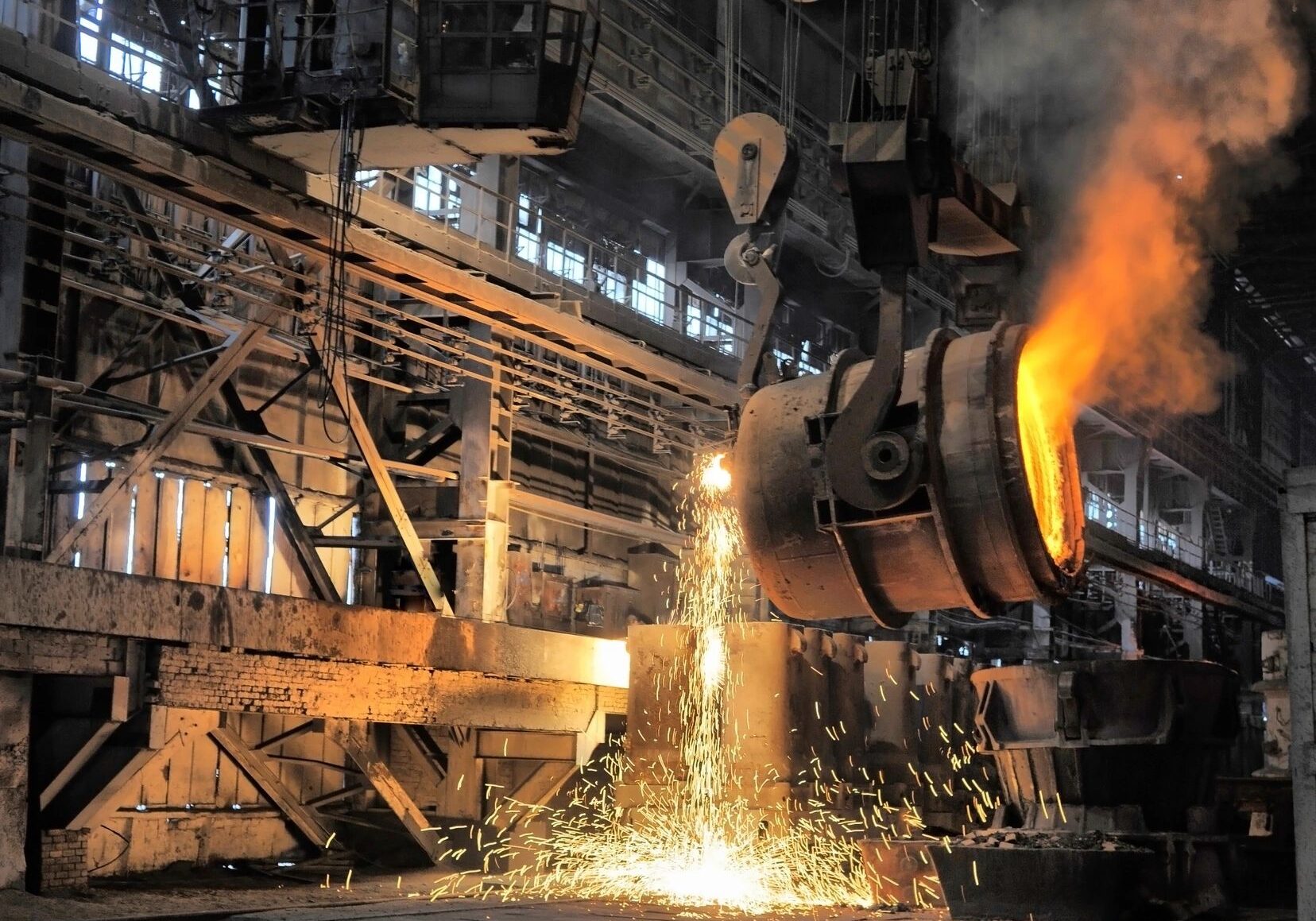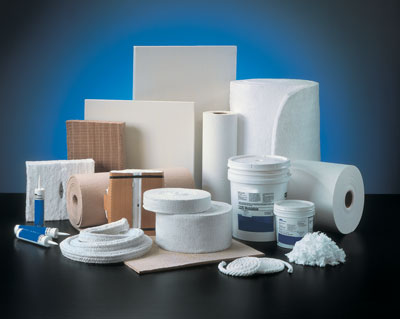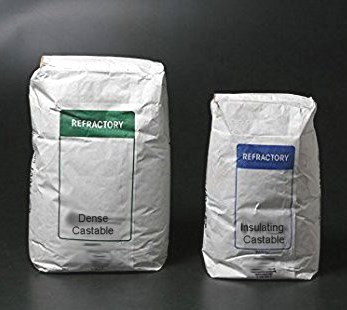 CeramTech provides high temperature materials to industries including:
Aluminum

Ceramic

Foundry

Glass

Steel & Iron

Super Alloys
Learn about our diverse product line including:
Refractory Brick

Refractory Specialties

High Temperature Insulations

Specialty Ceramic Parts

High Temperate Textiles
We believe in timely delivery to our customers.

Next day shipment is available on many of our products.

CeramTech Services the western United States from five distribution centers